Cla-Val Canada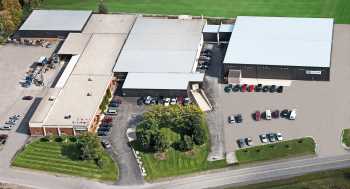 Company Overview
For more than 50 years, Cla-Val Canada has served the communities and citizens of the Canadian Provinces by providing top quality automatic control valves and related products. Over the years, our facility in Beamsville, Ontario has grown to 110,000 square feet of manufacturing and warehouse space.
From there, dedicated team members fulfill orders for Cla-Val automatic control valves in Canada, the Eastern US, Australia, and the Far East from their fully stocked warehouse.
The ISO 9001:2015 certified Beamsville factory is also home to a fully equipped product training center, where customers learn how to specify and maintain Cla-Val products. Training is delivered by control valve experts who are known the world over for their exceptional product and industry experience.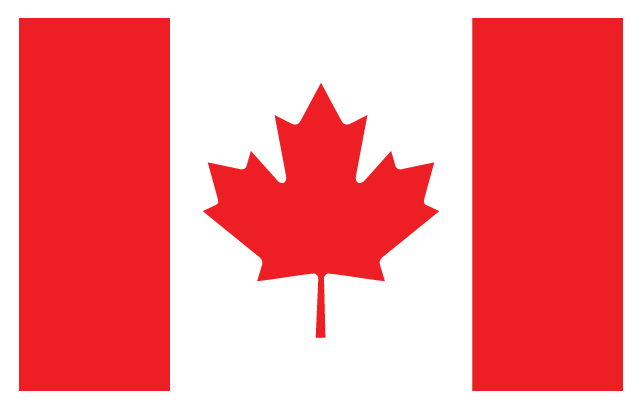 AODA Compliance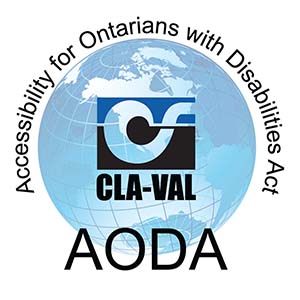 Cla-Val Canada Corp. strives at all times to provide its services in a way that respects the dignity and independence of people with disabilities. We are also committed to giving people with disabilities the same opportunity to access our services and allowing them to benefit from the same services, in the same place and in a similar way as other customers.
Cla-Val Canada Corp. is committed to excellence in serving all customers including people with disabilities and we will carry out our functions and responsibilities in the following areas:
Assistive devices
Communication
Service animals
Support Persons
Notice of temporary disruption
Training
Feedback process
Modifications to this or other policies
Questions about this policy

This policy exists to achieve service excellence to customers with disabilities. If there are questions about this policy, kindly contact Derek Rankin directly at drankin@cla-val.com or at 905-563-4963.
Click here to review the complete version of our AODA policy.