On-Site Valve Maintenance and Repair Services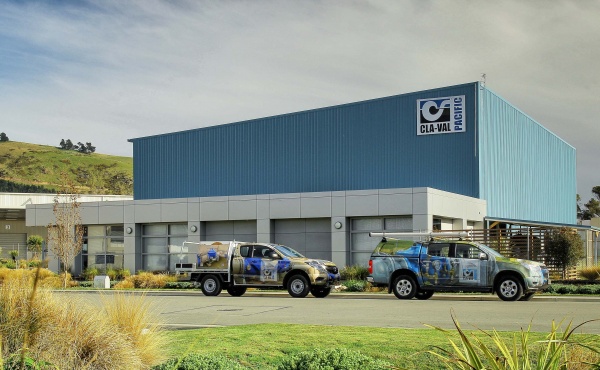 Headquartered in Christchurch, New Zealand, the Cla-Val Pacific Field Services team provides the following categories of field support:
Start-up assistance
Periodic maintenance
Diagnostic services
Valve repairs
Field retrofits
Actuator repair and maintenance
Our Field Service Technicians have significant field experience and our service vehicles are fully stocked with spare and replacement parts to ensure that on-site maintenance and repair services are executed in a timely manner.
Many of our authorized Sales Agents also offer similar field services, helping to ensure that a solution to your operational challenges is never more than a phone call away.
On call 24 hours a day, 7 days a week, 365 days per year, Cla-Val Pacific's Field Service team is there when you need it, backed by more than 80 years of valve design and manufacturing experience. Click on Field Service Providers for the provider nearest you.