Cla-Val has been leading manufacturer of automatic control valves since 1936, serving waterworks, fire protection, aviation fueling and industrial customers in more than 100 countries worldwide. Our commitment to quality and innovation shows in each valve we produce and in the many new products we introduce each year.
If you require technical assistance, click on Contact Us for the automatic control valve expert nearest you. For aviation fueling product sales, please contact info@cla-valpacific.com.

Watch our newest product animations!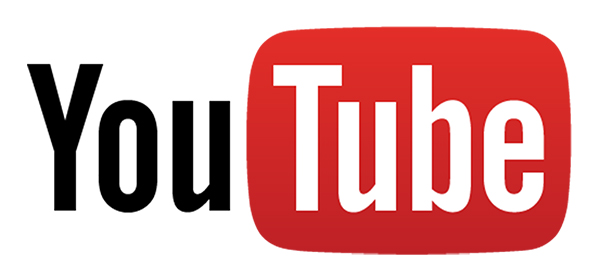 Don't miss out on the chance to learn more about how Cla-Val Automatic Control Valves operate! Click the YouTube icon to see the latest 3D product animations and "HowTo" videos. Take a virtual tour of our 20-acre manufacturing and foundry complex.

MORE PRODUCTS FOR YOUR SPECIAL APPLICATIONS
JUST RELEASED

JUST REVISED
Stay informed about our newest products and latest accomplishments by following us on social media!